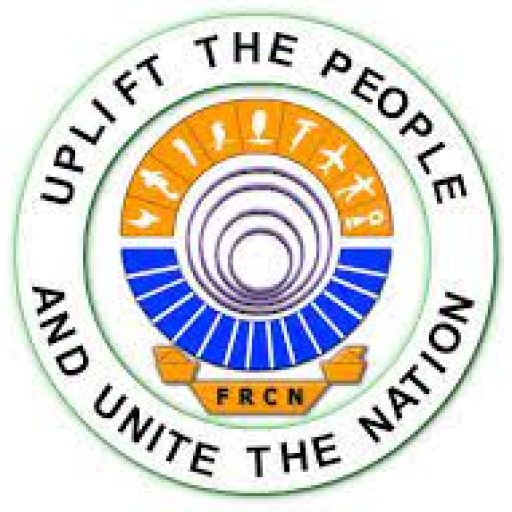 A panel review meeting on the Environmental and Social OImpact Assessment, ESIA, and resettlement policy framework on the proposed 4th Mainland Bridge, Lagos has been held in Ikeja area of the State.
The Federal Ministry of Environment had constituted the panel made up of experts and regulatory bodies to constructively evaluate the ESIA report for the project and come up with unbiased recommendations that would assist the Ministry in taking the necessary decisions for the benefit of all stakeholders.
Speaking at the event, the Minister of Environment, Mr. Mohammed Abdullahi commended the Lagos State government for taking the giant strides to decongest the metropolis through construction of the proposed bridge, which he noted was in line with the national development policy and international development agenda.
The Minister who was represented by a Director in the Ministry, Mr.Celestine Gomwalk noted that while the steps taken by the State Government would ensure economic growth and enhance the quality of lives of residents, the project is envisaged to have significant negative social, economic, health and environmental consequences on people living along its corridors.
"It is the responsibility of the Federal Government in collaboration with other tiers of government and relevant regulatory authorities to ensure that these negative impacts are adequately identified and effectively mitigated while the attendant positive impacts are realised for project and environmental sustainability" he said
The Special Adviser to the Lagos State Governor on Works and Infrastructure, Mrs Aramide Adeyoye, represented by a Civil Engineer in the Ministry, Mr. Tokunbo Ajanaku, described the 4th Mainland Bridge as an aggressive, intentional and deliberate effort to reduce loss of man-hour and thanked the Ogun state government for collaborating with Lagos.
In a presentation, the Consultant of the Project, Afolabi Oladunni who said the fourth Mainland Bridge project had gone through three developmental stages from 2015 till date and would be of immense benefits to millions of people in the two States
The proposed 4th Mainland Bridge will transverse Eti-Osa, Ikorodu and Obafemi-Owode Local Government Areas in Lagos and Ogun States. starting from Abraham Adesanya along the Lekki –Epe expressway and terminating at Opic Estate to link the Lagos Ibadan expressway.
So far fifteen Stakeholders consultations have been held with Communities in Oke-Ira Nla, Ayetoro, Igbogbo, Egbe, Ojokoro, Opic, Isheri, in Lagos and Ogun States and the review meeting is the last stage of the process before construction.
Stakeholders at the event included members of the Nigeria Union of Road Transport Workers, Lagos State Parks and Garages, LASTMA, Market Women and Community Development Associations in Lagos and Ogun States.