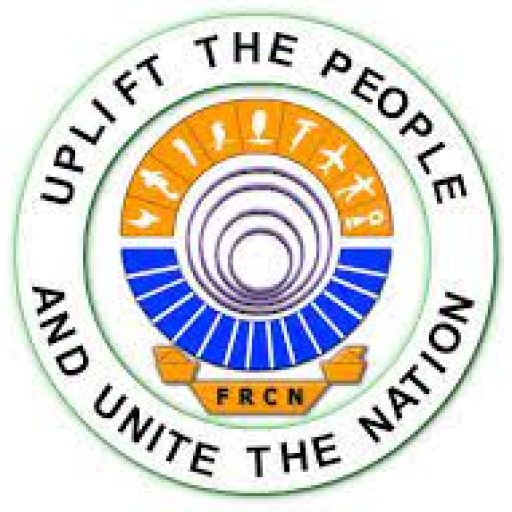 The Lagos State Environmental Protection Agency, LASEPA, has unveiled an ultra modern laboratory certified by the International Organization of Standardization for Quality Management System, ISO/IEC 9001, and Laboratory Management System, ISO/IEC 17025.
The Laboratory which is the first government-owned ISO accredited Lab in the Country comprises testing for toxicology, land, water, air and soil, waste water, potable water, as well as microbiology, air and noise equipment.
Performing the ceremony at the LASEPA's head office in Alausa Ikeja, Governor Babajide Sanwo-Olu commended the management and staff of the Agency for successfully overseeing the upgrade, process and re-equipping of the Laboratory.
Represented by the Commissioner for the Environment and Water Resources, Mr Tunji Bello, Governor Sanwo-Olu noted that the upgrading of the Laboratory became necessary as a result of the growing population of the state and the need to enhance the capacity of the Agency to effectively deliver on its core mandate of monitoring the environment for safety and sustainability.
"This accreditation has given Lagos State a global recognition and acceptance as results generated from this laboratory are consistent and accurate through industry-standard protocols; and in line with best practices obtainable worldwide. I urge the Management and Staff of this Agency, particularly those that would be charged with the responsibility of operating this Laboratory to do so with utmost professional care and high sense of responsibility" he said
The Governor promised that his administration would
continue to invest in projects that are consistent with its goal of ensuring a healthy, safe and Sustainable environment and called for a more purpose driven partnership with local and international bodies, academic institutions, researchers and non-governmental organizations to bring about a more resilient Lagos.
Recalling that the laboratory complex was constructed thirty two years ago as a pollution control laboratory under the Governace of Raji Rasaki as an arm of the Ministry of the Environment, LASEPA's General Manager, Dr Dolapo Fasawe stated that during Asiwaju Bola Tinubu's administration, it metamorphosed into a full fledged Environmental Protection Agency (EPA) laboratory with a strategic footprint, sectioned into seven different laboratory services which includes, potable water laboratory, waste water laboratory, land and soil laboratory, toxicology laboratory, microbiology laboratory, heavy metals laboratory, and air and noise laboratory.
She said the current administration followed symbiotically the footprint in line with its THEMES agenda and paid maximum priority to environmental monitoring, management and pollution control by upgrading the laboratory with
state-of- the- art equipment.
The LASEPA's General Manager, emphasized that the Laboratory is open to all and urged all Nigerians, especially Lagos residents to make use of it.
"It is open to all, it is commercial, our rates are very very comparable, our equipment are EU certified, you can bring your samples here, the system that we use to test our samples, our results can be accepted anywhere in the world, what we have gotten is quality management system that is international and this qaulification and certification is not permanent, what we have now is for one and a half years and even during this period, they will keep monitoring us and our processes as we progress will get us a higher certification and I believe that with the political will we have seen in getting this first certification, we will get to the highest level" she said.