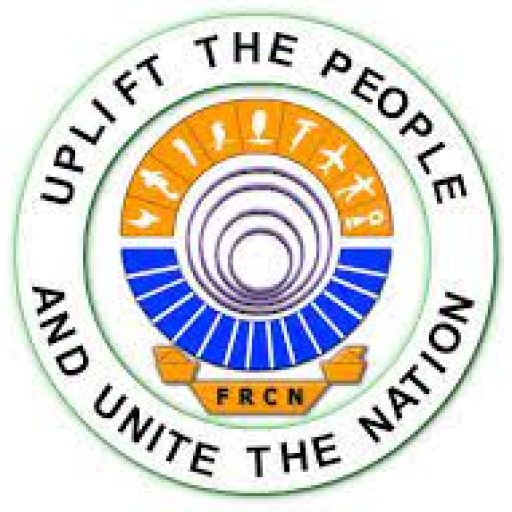 The Lagos State government has again promised to continue to use data and intelligence to unravel revenue opportunities to fund the development of infrastructure.
The Commissioner for Economic Planning and Budget, Mr Sam Egube renewed the promise in Alausa, Ikeja during a breakdown of the year 2023 One-point-seven- six-eight trillion naira budget, alongside his counterparts in the Finance, Education, Health, Transportation and Works and Infrastructure sectors on Tuesday, 7th February 2023.
Funding for the budget is expected to come from Internally Generated Revenue, sixty-five percent of which will be gotten through taxation, while others will be generated through capital receipts and federal transfer.
Mr Egube who emphasised that the overriding objectives of the spending policy for 2023, christened "Budget of continuity" are in line with the State's 30-year development plan, appealed to Lagos residents to play their parts by supporting government through the prompt payment of taxes and levies.
He reiterated the commitment of the Sanwo-Olu's administration towards the completion of ongoing projects and continuous investment in social intervention programmes.
"As you know, Infrastructure is essential to Statewide Economic and Social Development, thus our huge investment in Infrastructure is expected to release the inherent value to the people of Lagos. The State is investing the sum of N482.86bn representing 27.3% of the entire budget on infrastructure to ensure we continue to bridge the gap in a deliberate strategic and incremental way" he said.
Assuring Lagosians that the targeted increase in government revenue will not overburden them, the Commissioner for Finance, Mr Rabiu Olowo explained that the revenue drive would be based on improved government services.
According to the Commissioner, Lagos has the lowest revenue to GDP ratio in the world at about 6 percent, while its debt profile isb one of the best in Nigeria and Africa as debt charges to revenue is less than 10% because the State had been intentional about its sustainability.
Olowo said "there's absolutely nothing to fear, the numbers are there and it shows that we have a very very good debt sustainability ratio and we have always shown that we have the ability year on year to pay our debts and that's what matters the most. On IGR, all we want to do is widen and not deepen the tax net, we don't have the intention of increasing taxes"
On her part, the Commissioner for education, Mrs Folasade Adefisayo noted that the budgetary allocation to her sector would be spent on consolidating on infrastructural development and innovation introduced by the administration
The Commissioner for Health, Prof. Akin Abayomi, his transportation counterpart, Dr Frederic Oladeinde, that of Information, Mr Gbenga Omotoso and the Special Adviser to the Governor on Works, Mrs Aramide Adeyoye assured Lagosians that ongoing projects would be completed on schedule.