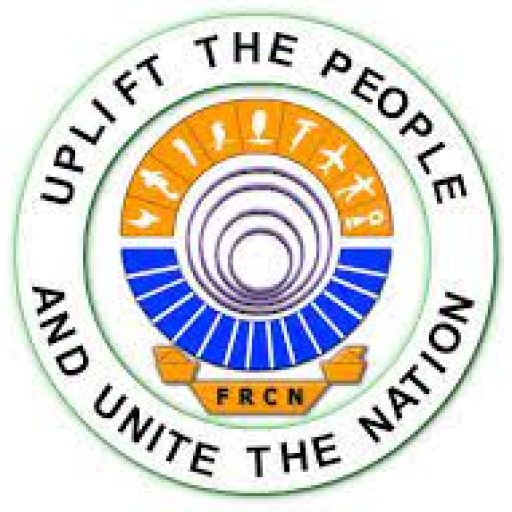 Youths in the Country have been advised to believe that the change they want lies in their hands and their votes.
Therefore, they have been charged to get actively involved in the electoral process, from picking up their Permanent Voters Card to voting in the forthcoming elections.
This was the position put forward by speakers at the second Ambassador Walter Carrington Annual Symposium in Lagos, organised by the Carrington Youth Fellowship International, CYFI.
In an opening remark, Dr. Mrs Arese Carrington noted that the theme of the symposium, "Rethinking Youth Engagement for National Development is apt as the Nigeria prepares for the general elections.
Dr Carrington charged the youths to believe in themselves and the values of service to humanity, democracy, good governance, human rights and the rule of law which her late husband cherished and not to shy away from their civic responsibility.
"Elections are about the future, defend the future of the country by casting your votes and becoming a participant, you can no longer be a bystander, you have strength, you have character, believe the beat is yet to come.
As Nigeria continues to navigate many challenges, one thing that should be clear is that the innovation, strength, and passion of the young people around us is greatly needed. We must nurture critical thinking, negotiation and collaboration skills, problem solving, independent research, public speaking and conflict resolution among our youth. As individuals no matter our age, we too can make a difference". She said
In a keynote address, the US Consul-General, Mr Will Stevens stated that youths should stop complaining about the Country, but take responsibility for problems around them, find solutions to them, and hold elected leaders accountable.
The President of CYFI, Mr Olusola Owonikoko said the goal of the symposium is to address the Nigerian paradox.
He said "there's a whole lot to do, we also need to have conversations with ourselves, with other generations, around us, before us, coming after us. The goal really is to synergize and make sure we can achieve maximum impact and drive our country to the kind of vision that we want to see"
The two panel discussions, made up of young and outstanding Nigerians, also harped on the importance of youths participation in politics.
The Olu of Warri, Ogiame Atuwatse II who was represented at the event by two of his Chiefs was made a member of the Board of Trustee of CYFI.
The Walter Carrington Annual Symposium was inaugurated in 2021 to commemorate the 10th year of the Carrington Fellowship programme and celebrate the life and legacy of the former US Ambassador to Nigeria, the late Walter Carrington.