News
USAID To Partner LWC, Towards Improving Access To Water Supply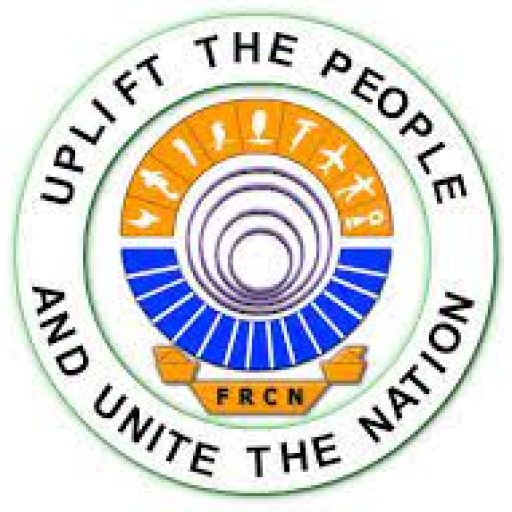 The United States Agency for International Development, USAID, says it will contribute $40 million to support Lagos Water Corporation, LWC, efforts to improve access to safe water supply.
This was made known by LWC's Public Affairs Officer, Me Rasak Anifowoshe in a statement
Mr Anifowoshe said USAID's team, led by Dr Joechim Ezeji, which announced this during a visit to the LWC 45 Million Gallons per Day (MGD) Iju Waterworks to access the status of its infrastructure, explained that it would assist the Corporation to revitalise the WASH sector and improve access to water.
"We want the poor people to get or feel the impact of the investment, as USAID is supporting/financing with 10 per cent of $400 million, amounting to $40 million to $44 million to support infrastructure rehabilitation, capacity building, institutional strengthening, improvement of governance, among others," said Joechim Ezeji, USAID's representative.
The project would be implemented under the Lagos Urban Water Sanitation and Hygiene, LUWASH, programme.
"The partnership between Lagos state government and USAID will spur efforts to make clean water more accessible and affordable, especially in low-income communities. This is to be implemented under Lagos Urban Water Sanitation and Hygiene (LUWASH) programme."
On December 8, 2021, USAID and the Lagos government signed a memorandum of understanding (MOU) to improve access to safe water, sanitation, and hygiene (WASH) services.