News
Zulum advocates Concerted Effort To Stem Human Trafficking, Sanwo-Olu Urges Women To Become Active Participants in Security Matters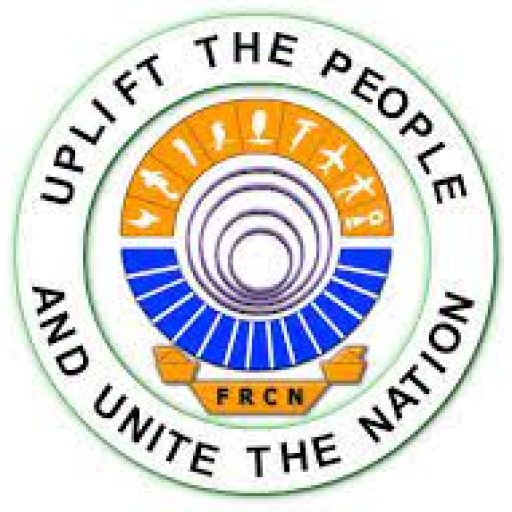 The annual National Conference of the Committee of Wives of Lagos State Officials, COWLSO, has ended with a call on participants to support other women, especially young women to achieve their potential.
The advice was given by the Special Guest of honour and Governor of Borno State, Babagana Zulum who canvassed the recognition of community leadership skills and civic engagement skills as essential tools that will enable young women to participate in governance.
Represented by the Borno State Attorney-General and Commissioner for Justice, Ms Hauwa Abubakar, Governor Zulum urged all State Governments, donor agencies and other stakeholders to create and facilitate a conducive environment for all women to realize their potential and join hands to end trafficking of young women and children.
He said "We must strive hard to improve the situation of young women in Lagos and Nigeria by collaborating with well meaning individuals, groups and organisations".
In his remarks, Lagos State Governor, Mr. Babajide Sanwo-Olu who was represented by his Deputy, Dr. Obafemi Hamzat, commended COWLSO members for sustaining the dreams of the conference initiators and enjoined the women to elect leaders who will bring positive change to the country come 2023
"We are not being sentimental; we are just saying let us move our country forward. We belong in the nation of the disciplined and respected not just we go somewhere and they are saying Nigerians should move to one side. No! We are a very important people and the future of the black man in the world rests on Nigeria and we should not miss this opportunity." he said.
The convener and wife of the Lagos State Governor, Dr Ibijoke Sanwo-Olu appealed to participants to imbibe the lessons learnt in the course of the 22nd annual conference, collect their PVCs and actively participate in the forthcoming general elections.
"As women, it is time for us to lend our voice to the security issues in our country and not leave it only for the men to ensure that every one is security conscious. When you see something, say something and do something. Every woman here is a stakeholders with regards to security. Our voice is what we have and we must use it constructively; to brainstorm, to speak out, and to stand out."