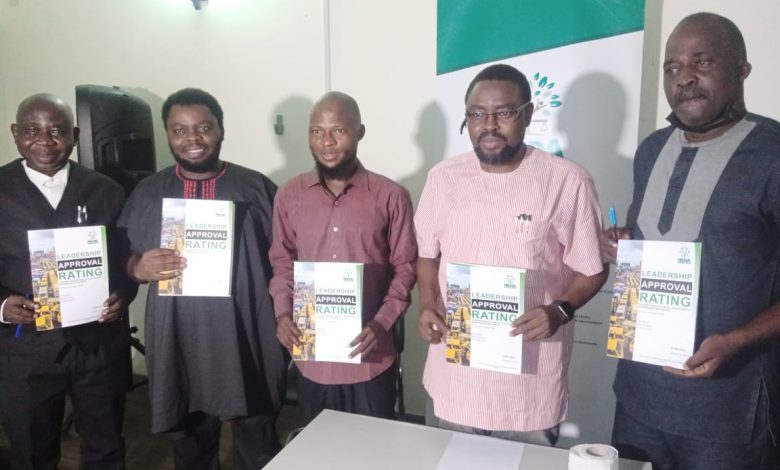 Lagosians have demanded for a participatory budgetary process.
Their demand is the outcome of an independent survey conducted by the Human and Environmental Development Agenda, HEDA.
Presenting the result of the survey to the public, the Chairman of HEDA, Mr. Olanrewaju Suraju, said that the questioniers were administered by EMANI on 457 respondents between January 19 and 21, 2022.
He said that 236 of the respondents are men and women were 218. Respondents under the age of 25 are 195, while 163 of them are between ages 25 and 34. 101 of the respondents are above the age of 35 while 53 of the respondents are physically challenged.
Mr. Suraju said that 38% of the respondents said that they have no idea of the contents of the Lagos State budget.
Another 23% knew nothing about the budget.
On the performance of the 2021 budget, 27% of the respondents expressed satisfaction while 25% said they are not satisfied with it.
Another 35% of the respondents expressed indecision while while 5% of the respondents expressed satisfaction.
However, 40% of the respondents said that there is a need to improve on the performance of the budget in critical sectors.
They identified five critical areas of the economy that needed attention.
These are employment, road network, education, health and security.
According to them, roads in the state are not befitting of the status of Lagos as the economic hub of the country and as the sixth largest economy in Africa.
They advised that the Internally Generated Revenue of the state government should be deployed to building mass oriented infrastructure.
The survey recommends that the state Assembly should publish copies of the budget after it is passed and signed into law.
It also called on the state government to create sustainable job for the teeming youths and to tackle insecurity.
Also, the survey advocates that the state government priotise the health of the citizenry by providing affordable and quality health-care services.
By Fabian Anawo.